See your best, look your best. At Center For Sight Las Vegas, we're experts in precision. Our foundation in advanced vision care paired with popular skin care techniques means you'll receive the very best skin refresh.
Revitalize your skin health with our services designed to improve skintone, texture, and overall appearance. With your skin goals in mind, we'll guide you to the most effective treatments for your skin type.
HydraFacial
The only Hydraderm abrasion procedure that combines cleansing, exfoliation, extraction, hydration, and antioxidant protection.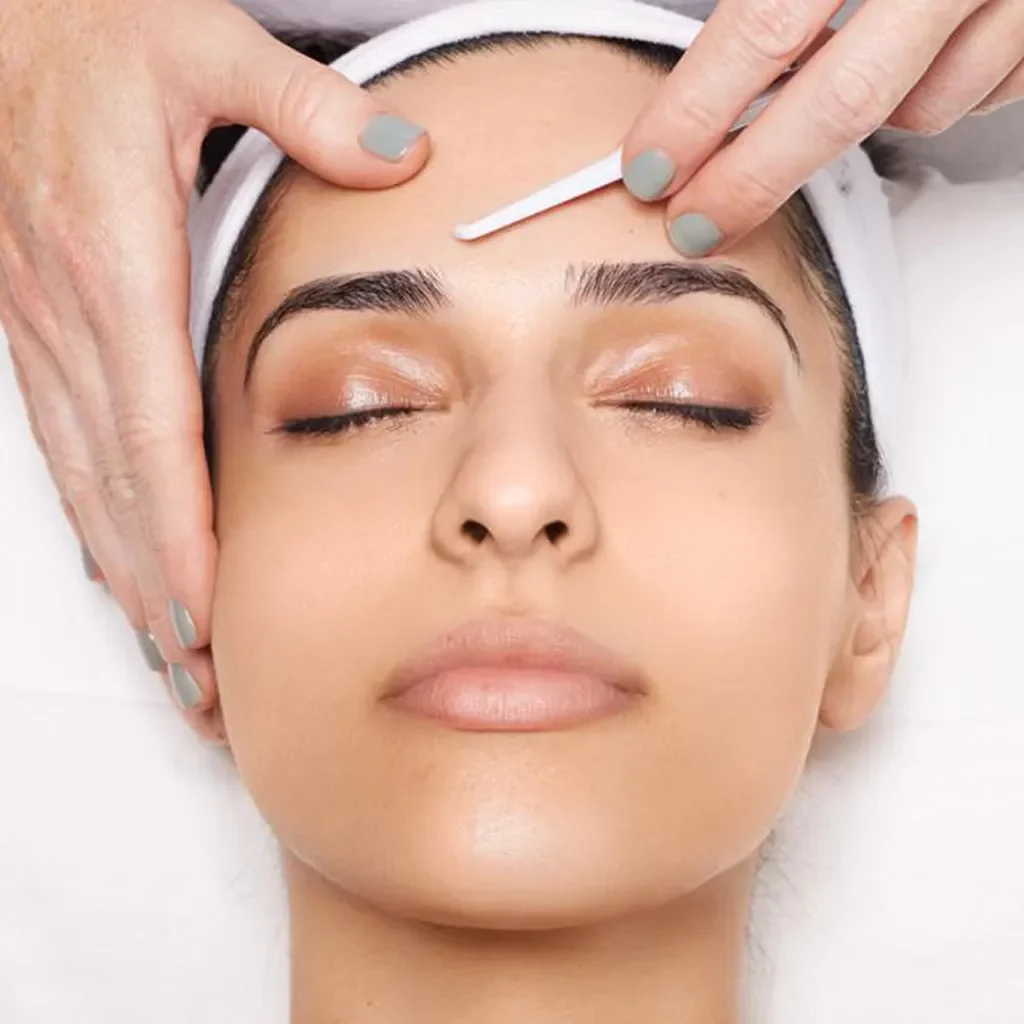 Dermaplaning
A skin treatment that uses an exfoliating blade to remove dead skin cells and hair from your face.
Chemical Peel
A chemical peel is a procedure in which a chemical solution is applied to the skin to remove the top layers.
Hydrojelly Mask
A Hydrojelly Mask is a "jelly-like" mask that provides the skin with several benefits such as hydration, smoothing, and moisturizing.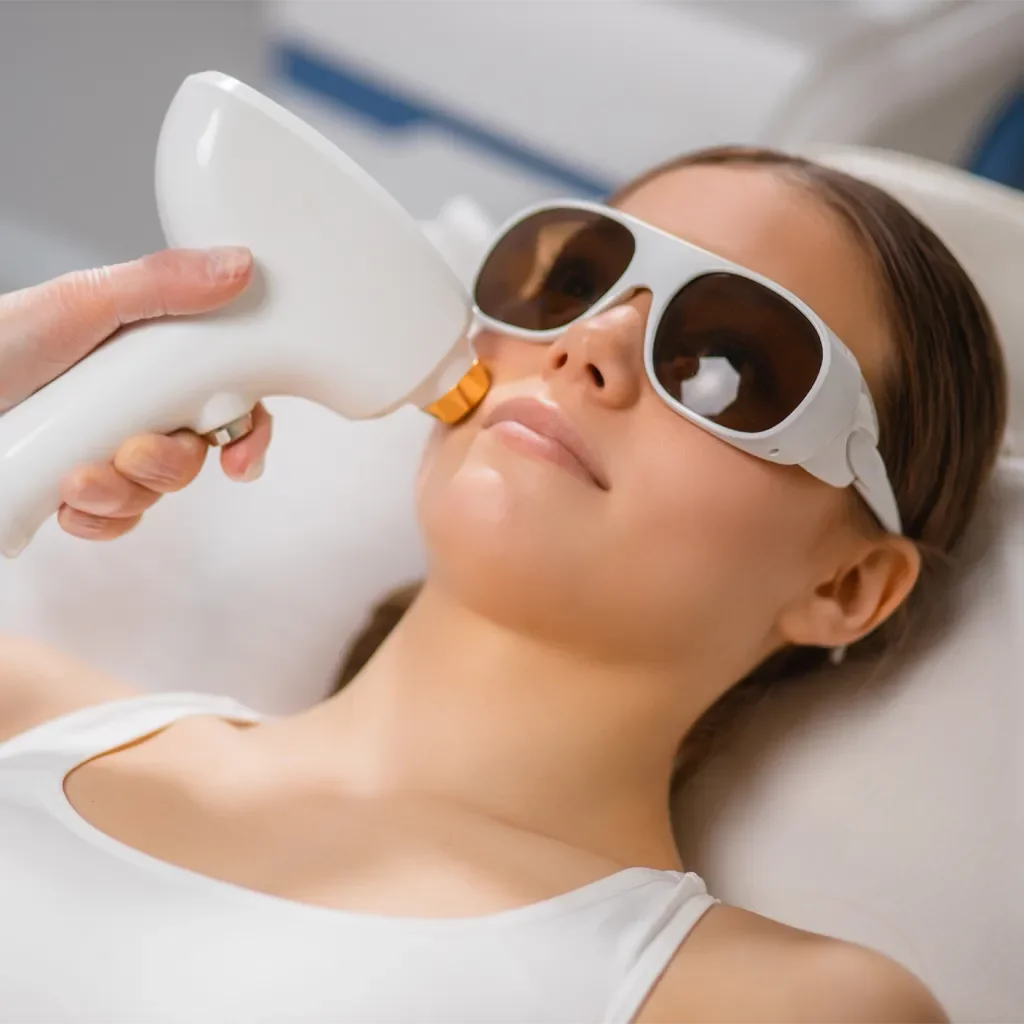 IPL Facial
Intense Pulse Light, or IPL, the photofacial uses cutting-edge technology to produce younger-looking skin.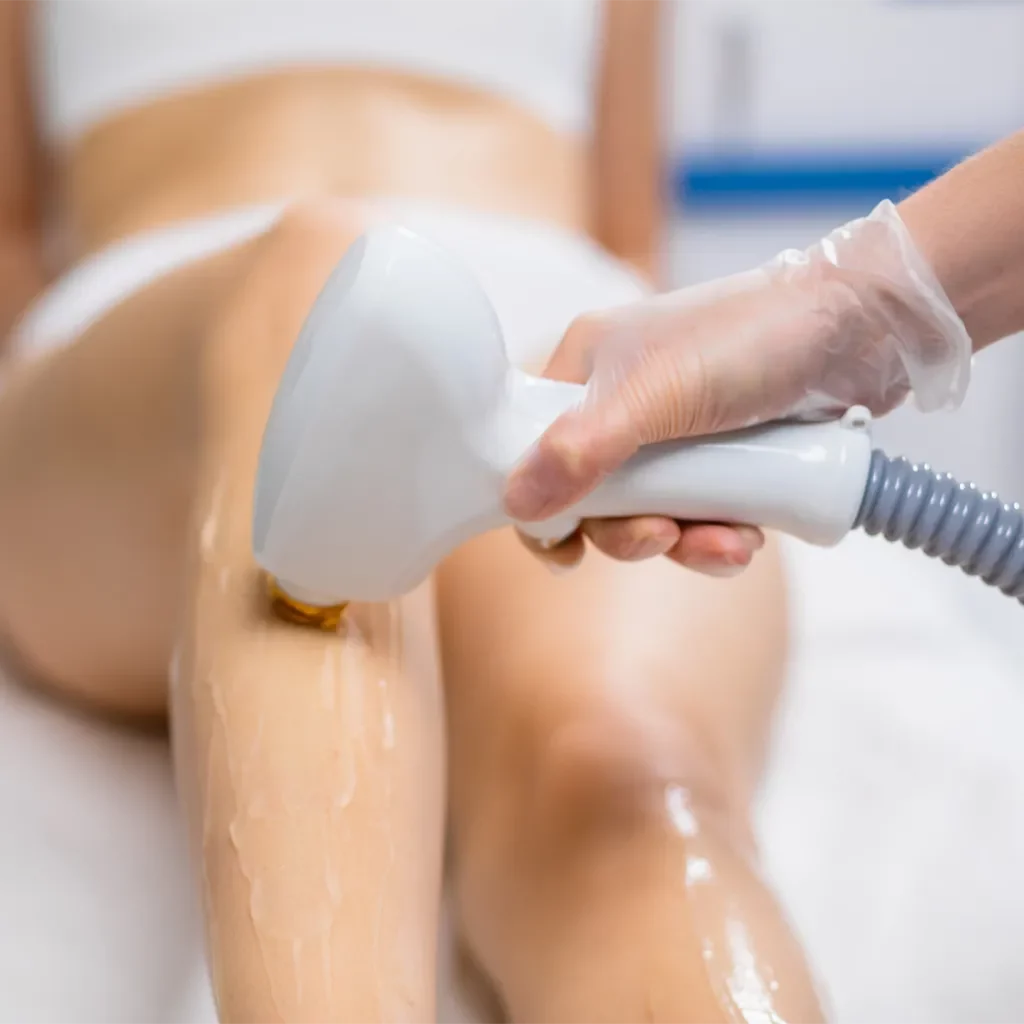 Laser Hair Removal
Laser energy is used to target and heat up melanin (pigment) in the hair  to destroy the follicles and reduce hair growth. Consultation required.