Hydrafacials
Cleanse, exfoliate, hydrate, and protect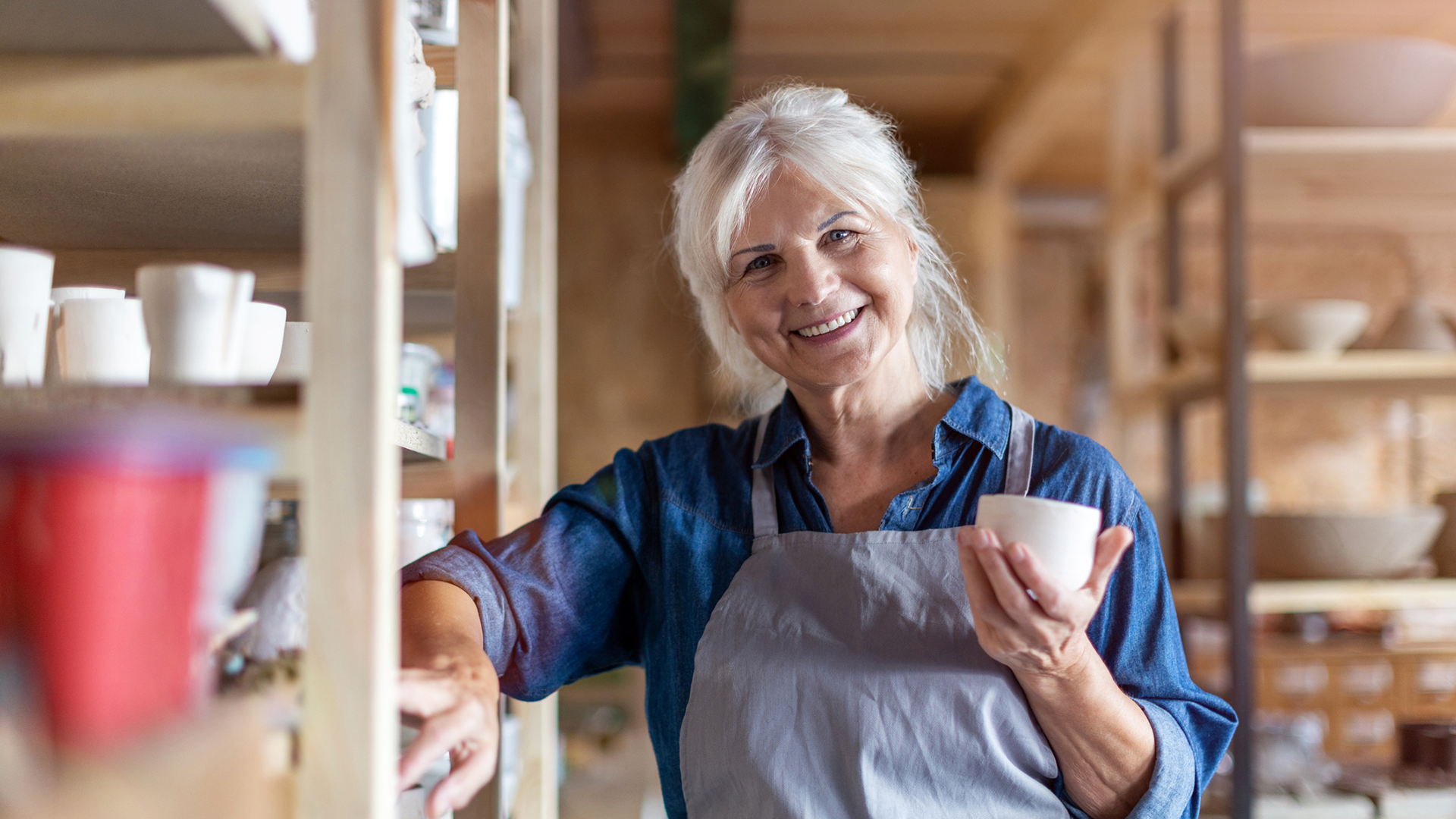 Light Adjustable Lens®
The next level in cataract surgery.
All Laser LASIK
The world's most advanced LASIK vision correction technology.
Dry Eye
Center For Sight's Advanced Dry Eye Center is dedicated to helping people just like you overcome chronic dry eye. Ask us about our dry eye kit at your next appointment.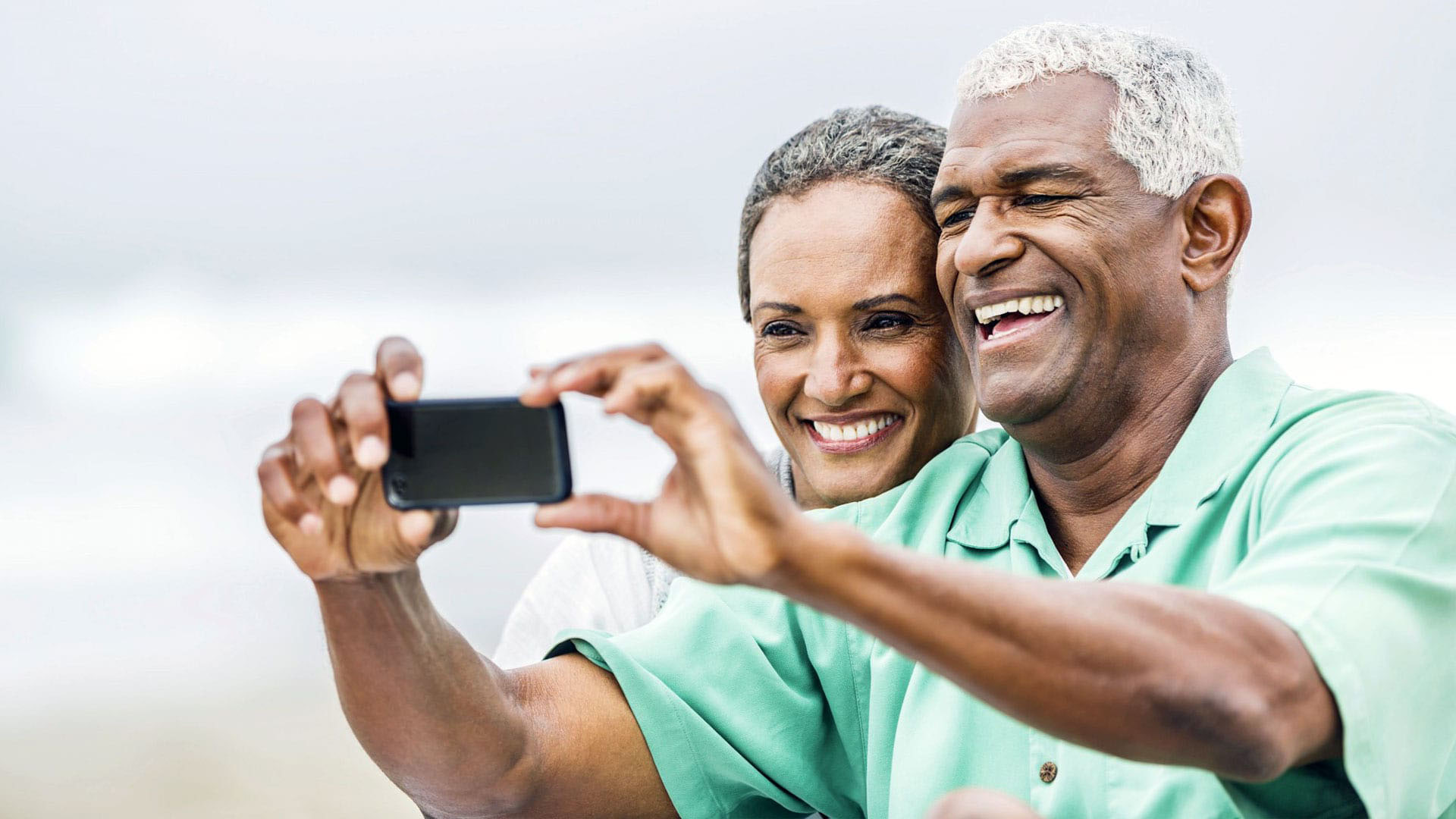 Advanced Technology Cataract Surgery
Healthy vision as you age.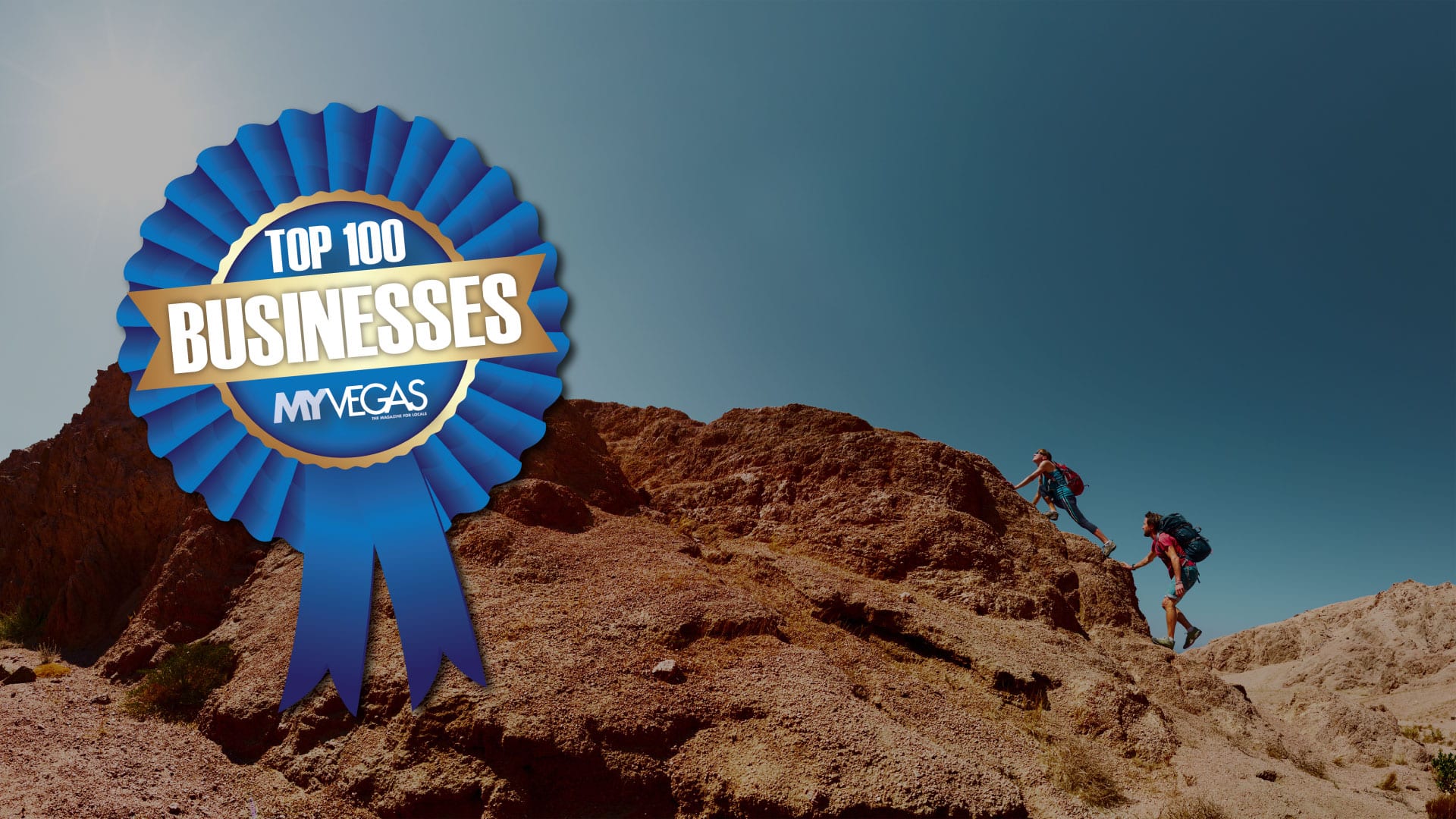 Award-Winning Eye Care
Experience it for yourself today.
Meet Your Center For Sight Doctors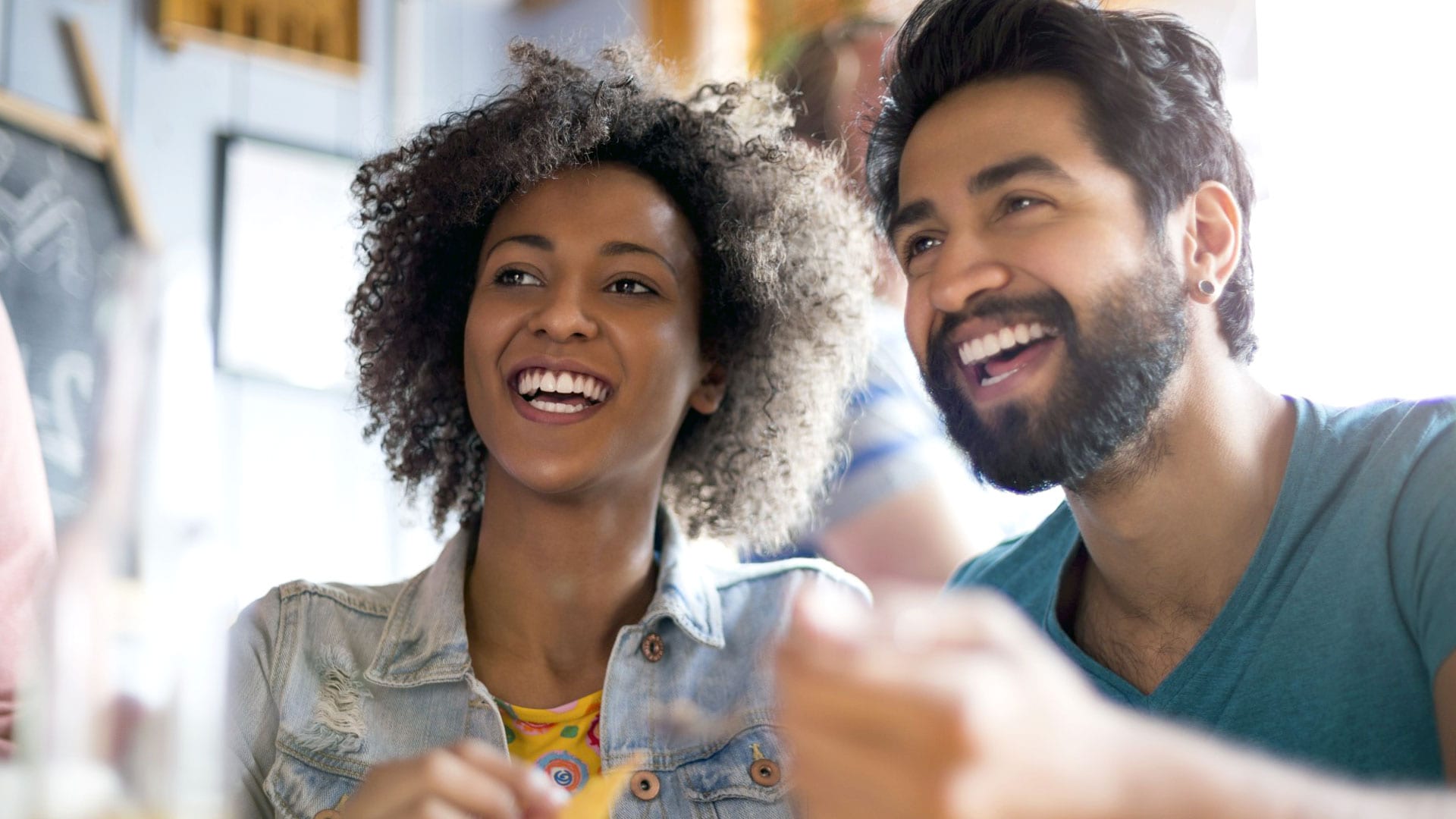 Comprehensive Eye Care
All your eye care needs in one stop.
Las Vegas Eye Care: Vision for a Lifetime
Center For Sight is a comprehensive ophthalmology center dedicated to the most compassionate, individualized, and highest standard of eye care. Using state-of-the-art techniques and equipment, our skilled and experienced, board-certified and board-eligible ophthalmologists provide a full range of services to help you attain the clearest vision possible. Whether you need highly specialized eye surgery or simply your first pair of glasses, Center For Sight is here for you. We offer personalized eye care services, ranging from eye exams with the latest ophthalmic diagnostics to customized microsurgery.
Center For Sight is dedicated to providing the highest level of patient care. We believe that personal service and attention to detail is the key to ensuring the best possible results. Our experienced physicians will work with you to provide a personalized treatment plan.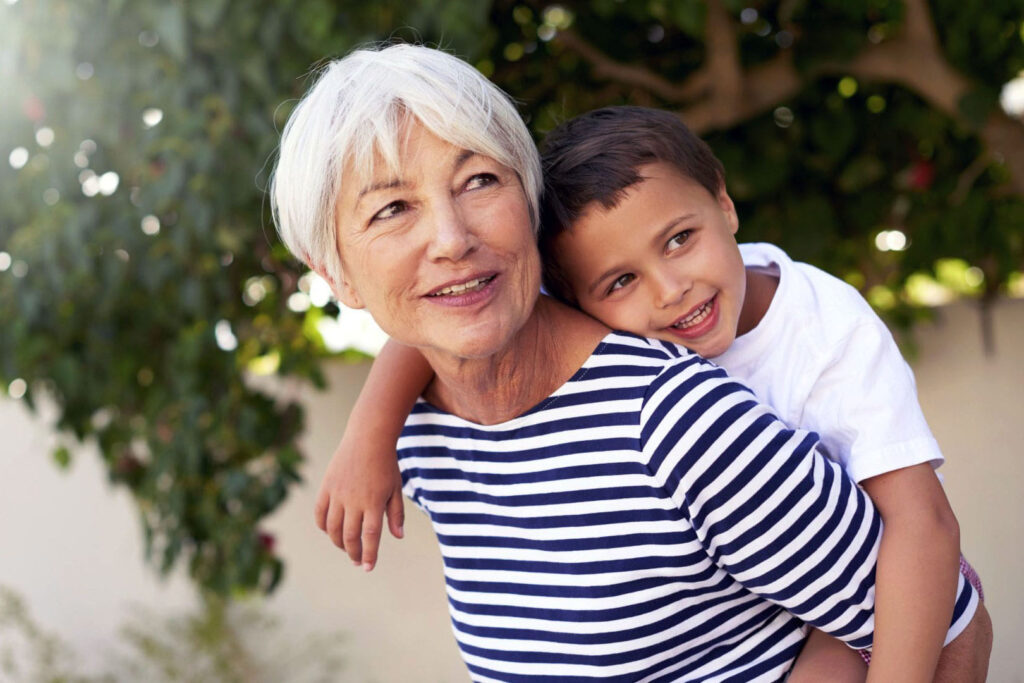 Advanced Cataract Surgery
Our facility is proud to offer the best technology available to patients seeking improved vision. Incorporating these technologies into our practices assures the best possible outcomes due to the accuracy and precision of our procedures.
At Center For Sight, we proudly offer Laser-Assisted Cataract Surgery, a signature Premium Cataract technology. This method replaces the use of handmade incisions and uses a femtosecond laser to precisely remove the cataracts through a micro level precision. There are many benefits to this procedure including accuracy, minimum invasiveness and computerized planning.
LASIK in Las Vegas
At Center For Sight, we are committed to using the newest, most advanced technology. Since LASIK procedures were first performed in the United States, technology for LASIK has drastically improved.  The results of your vision correction are now more predictable, reliable and customized than ever.  To provide the best patient care and corrected vision for our patients, we use Advanced CustomVue Technology, which delivers a unique combination of the WaveScan WaveFront® System and the STAR S4 IR® Excimer Laser. We also use the IntraLase FS Femtosecond Laser for flap creation in our most advanced LASIK surgery. Don't just take our word for it, hear it from our 20/happy LASIK patients here.
Thank you for being so nice to me and giving me the best vision I have ever had. All your staff and you were so kind that it was a pleasure to come into your office. As all of my parts are becoming non-functional, it is a miracle for my eyes to get so much better.
I came to Dr. Liang a stranger, and became a friend. Her professional expertise gave me the precious gift of continued sight and improved vision. Beyond that, by meeting her and going through the process of surgery, I gained a new vision of the spirit, and a new appreciation of what a doctor can do.
I had been in denial for many years regarding my cataract issues, but I followed the recommendation for laser cataract surgery and now I can see again. I was unaware that the sky was so blue! You have given me the gift of clear vision at the age of 80. The staff at Center For Sight treated me better than I have ever been treated by a physician's office.
My experience at Center For Sight was nothing less than perfect. From the moment I called the office, I was welcomed with open arms! The staff at Center For Sight took the time to discuss my medical history, showing true care and concern. I look forward to my annual exam next year. Keep up the good work!
From the front of the office all the way to the back, the customer service was impeccable. Everyone made me to feel that I was the only patient there. I arrived feeling very nervous about my condition, but when I left all I felt was comfortable. We have been telling our friends, "You need to go to Center For Sight!"
I could not have been happier with the service and the staff. Everybody was so nice. Everything ran so smoothly. I was very satisfied with every aspect of the experience. On a scale of 1 to 5, I would rate my experience all around a +5!
Center For Sight is the gold standard for how healthcare should be provided. Your practice has the formula that every other practice should follow. Your people know what they are doing, and they do it exactly right. Even the receptionist was exceptional. My experience was 100% fantastically delightful. It could not have been better.
It was truly a pleasure being at Center For Sight. Everything was perfect! I enjoyed every minute here. There was almost no waiting, and everyone was very kind, very courteous, very professional. I am extremely satisfied with every aspect of my experience.
Center For Sight is simply the best run medical facility that I have ever been to. I was overwhelmed by the efficiency of the place. Everybody there knew what they were doing, and that really felt good. It was a delight to be there, and I could not be any happier with my experience.